The best enterprise resource management system for residential home builders.
Work faster and solve all your home development management problems by integrating sales, contracts, construction and service organizations into one powerhouse system!
GETTING STARTED
Builder Lynx
Platform Benefits
Streamlined Business Operations
Builder Lynx brings hundreds of activities, tasks, and processes together into a total, integrated system.
Extensive Service Offering
We focus on setup and training to make sure you get the most out of your new system and see a return on your investment right away.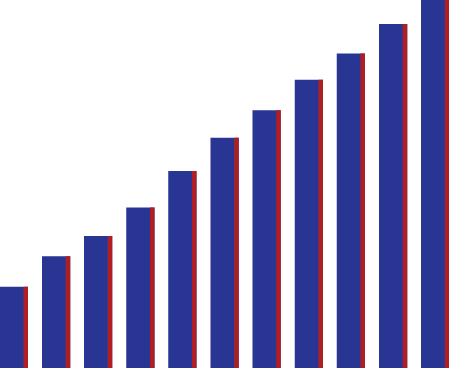 Fits Every Budget
Invest according to your business needs. Save on initial startup costs and grow your investment as your needs develop.
Modular Growth
Implement the system in modules according to your business requirements. You will not be 'locked' into a system during the initial stages.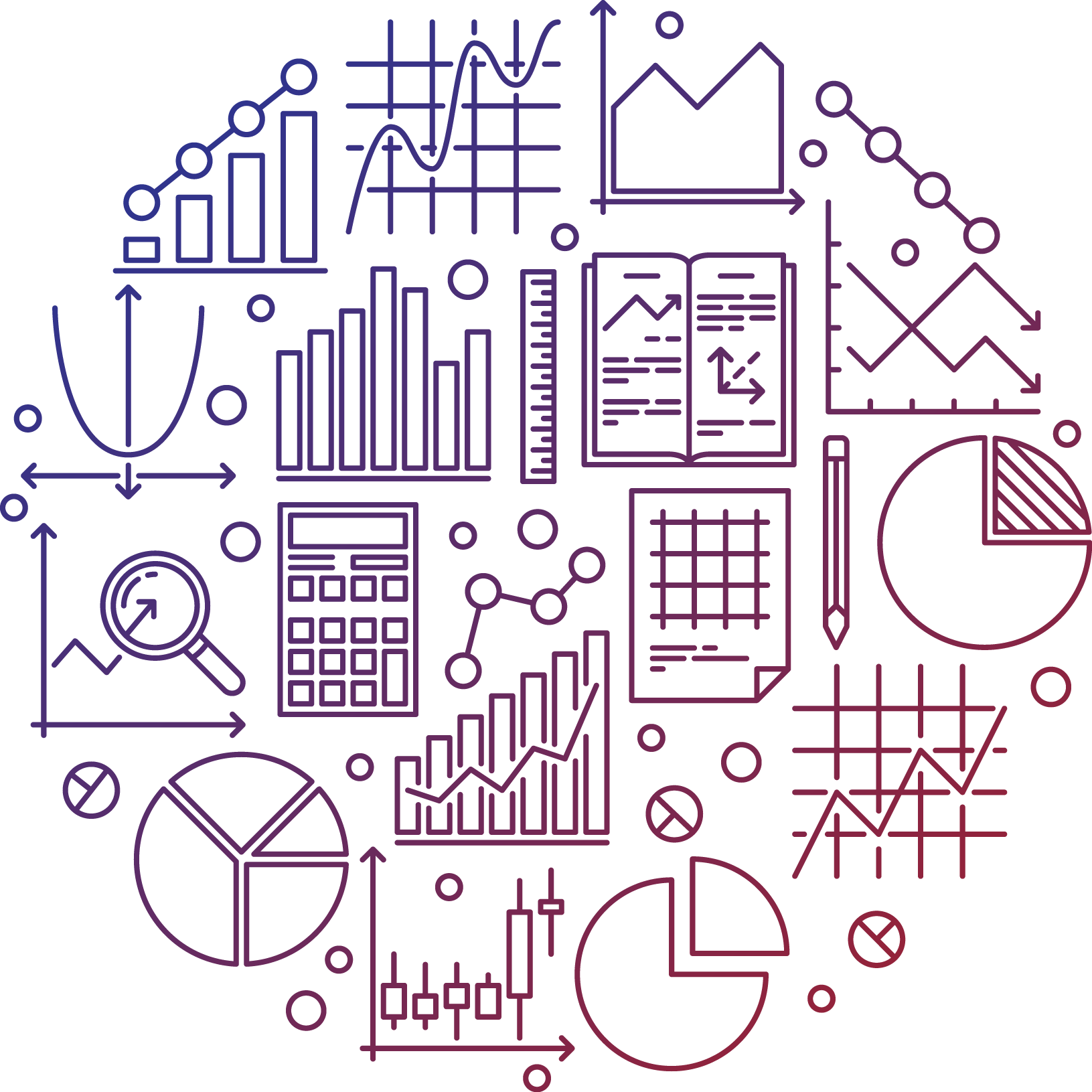 Painless Analytics and Reporting
Review information and generate reports right in the system, allowing you to analyze and improve every aspect of your business.
Integrate With Your Accounting
We integrate with your current accounting system to provide benefits like reduced A/P data entry, accurate costs, and cost-to-complete reports.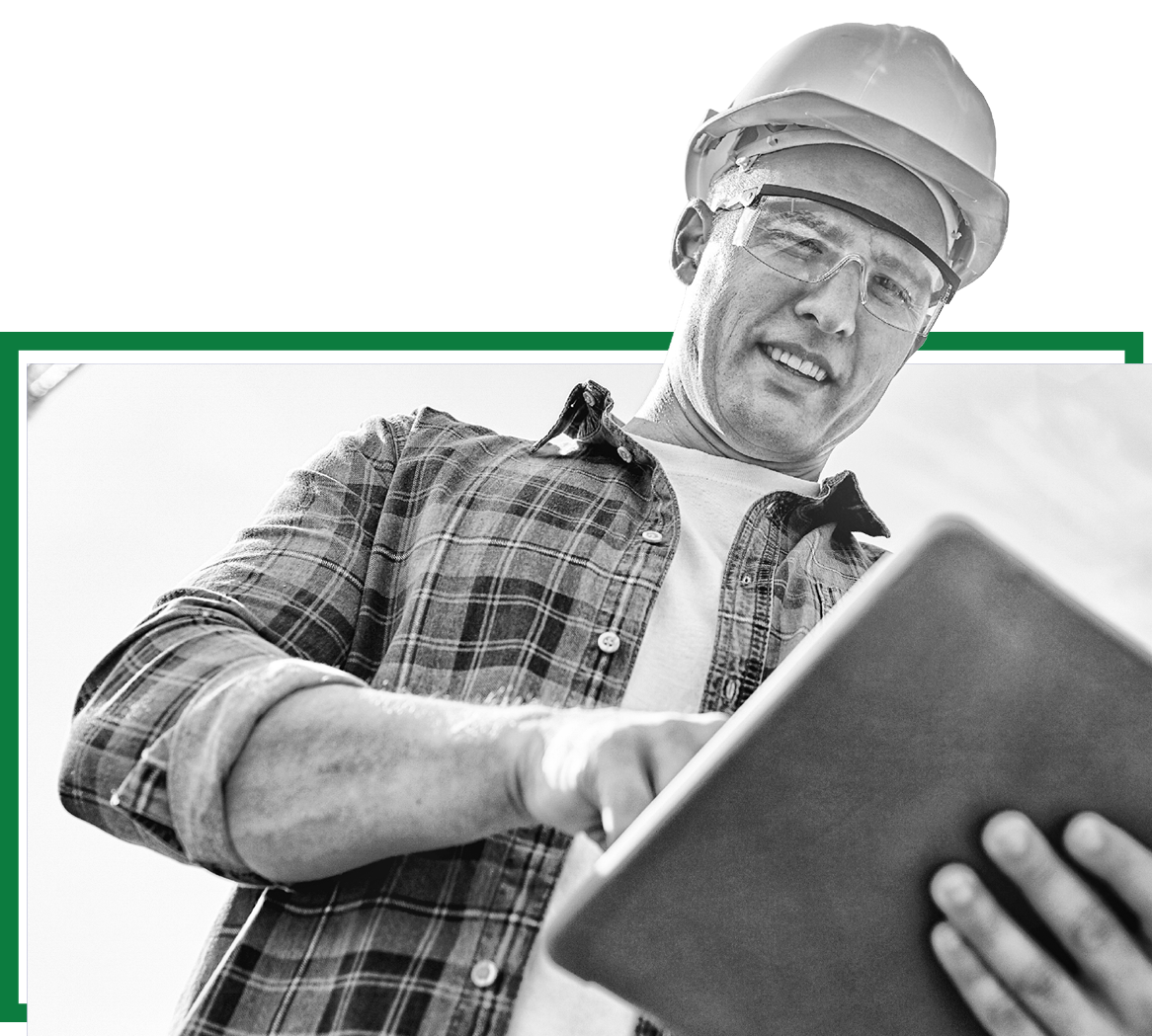 Seamless Communication
Share information quickly and easily with suppliers and other partners via self-serve portals. Better communication equals better product for your buyers!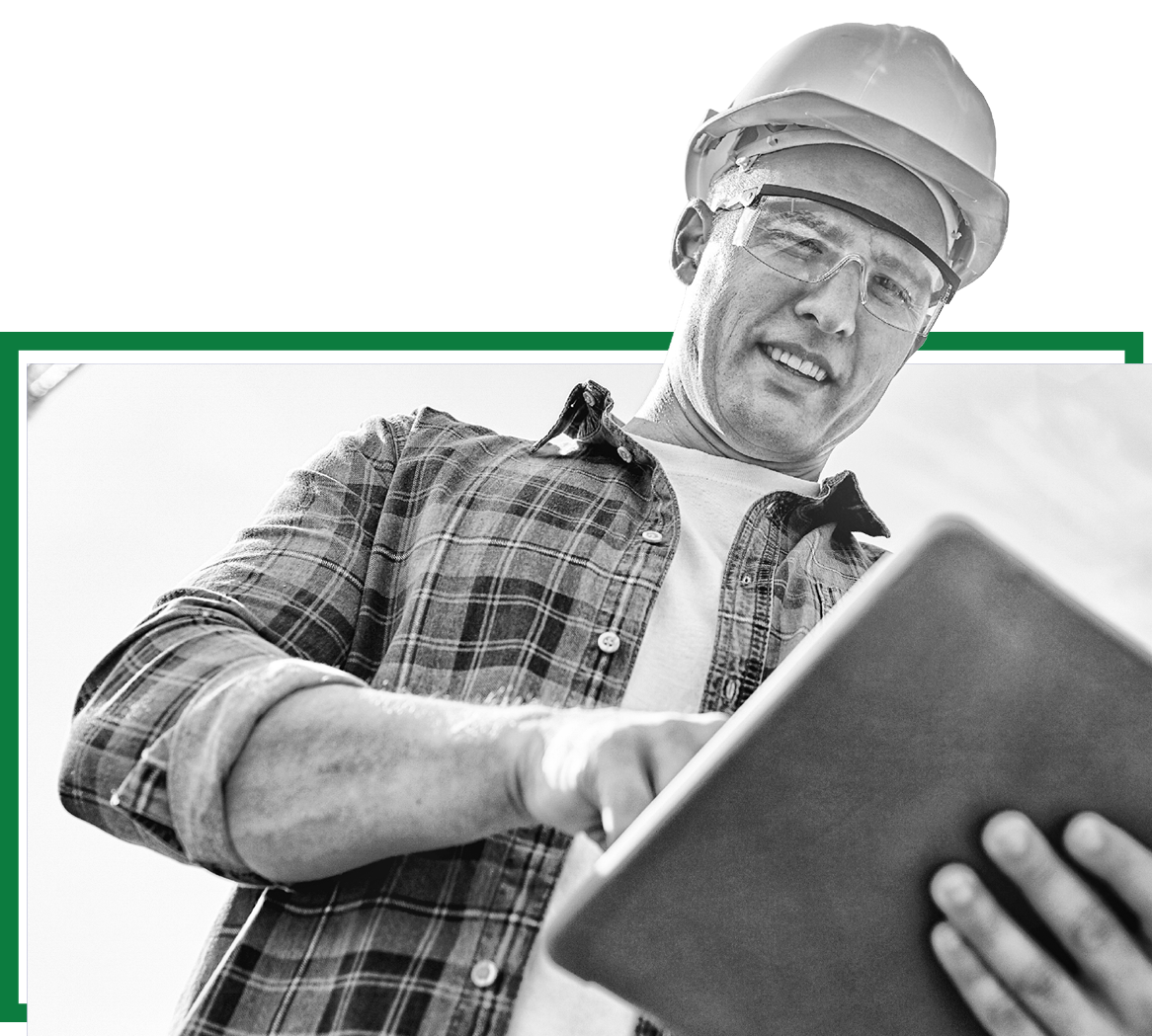 Keep Up-to-date
Update your data on or off site via tablet and access live, real-time information – anytime. No more waiting for the latest update, or duplicate data entry.